Hotels & Restaurants Laundry Service in the Greater St. Louis Area
Some people are required to wear uniforms to work within a business. Employees of
restaurants, retailers, medical professionals, and first responders must present
themselves with a clean, fresh-feeling uniform every day. Your business's image is
entirely represented by your employees, so make sure every employee always has a
freshly laundered uniform to wear. Let Washateria handle your uniform laundry for you.
We offer free pickup and delivery in St. Louis, MO, area. Your uniforms will be cleaned
using high-quality laundry detergents. The garments will be washed, dried, and folded.
Are you happy with your current uniform laundry service provider?
Before selecting a Uniform Laundry Service Provider, it's crucial to consider its quality. Next, you should also consider the service's convenience. Finally, you need to take into account the price of the service.
If you are dissatisfied with your current uniform laundry services company, it could be time for you to look around for a better service provider. You have many choices, so make it a point to investigate each of them thoroughly in order to find the best fit for you.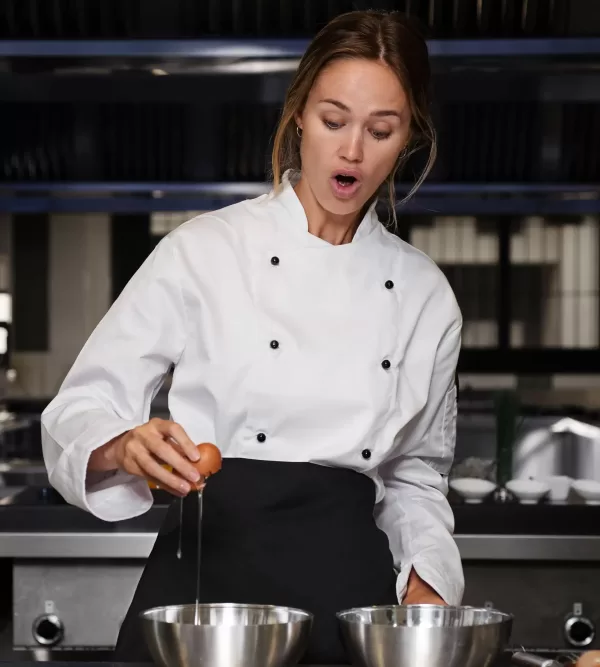 Yes! We offer free uniform laundry pickup/delivery in St. Louis area.
If you're interested in our uniform laundry service in the Greater St. Louis area, we offer FREE uniform pickup and delivery service.
We use the latest equipment to cleanse and disinfect your laundry, and our expert staff is dedicated to exceeding your expectations.
We're committed to providing a clean and safe environment for our customers, and we offer a 100% satisfaction guarantee. Contact us today to learn more about our medical laundry services.