Medical Laundry Service in the Greater St. Louis Area
When it comes to medical laundry services, Washateria in the greater St. Louis area is
the name you can trust. We have been providing quality services to hospitals, dentists,
clinics, and doctor's offices for years and we are proud to say that we always go above
and beyond to meet the needs of our customers. Whether you need us to handle your
bed sheets, blankets, or scrubs, we are more than up for the task. Rest assured that
your laundry will be in good hands when you choose us.
Are you happy with your current laundry provider?
Before choosing laundry service, it is crucial to consider its quality. Second, you should also consider the service's convenience. And last, it is important to consider the cost of the service. If you are not pleased with your current medical laundry service, it may be time to make a change. You have many choices, so take time to research the options and find the best fit for your situation.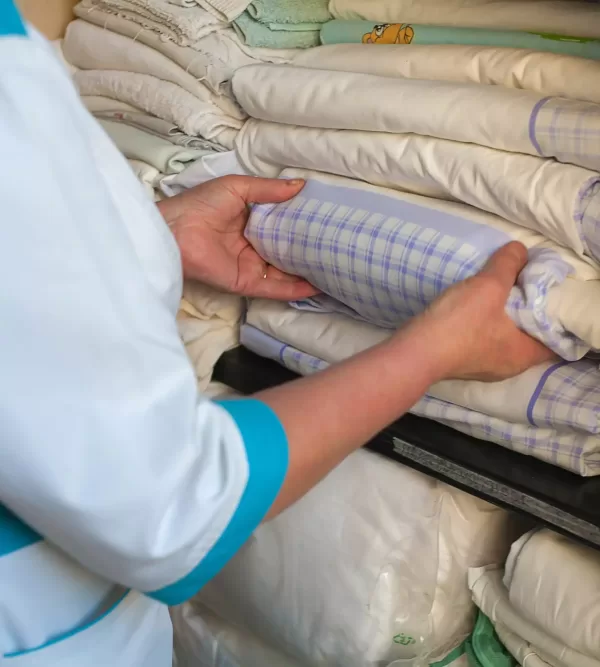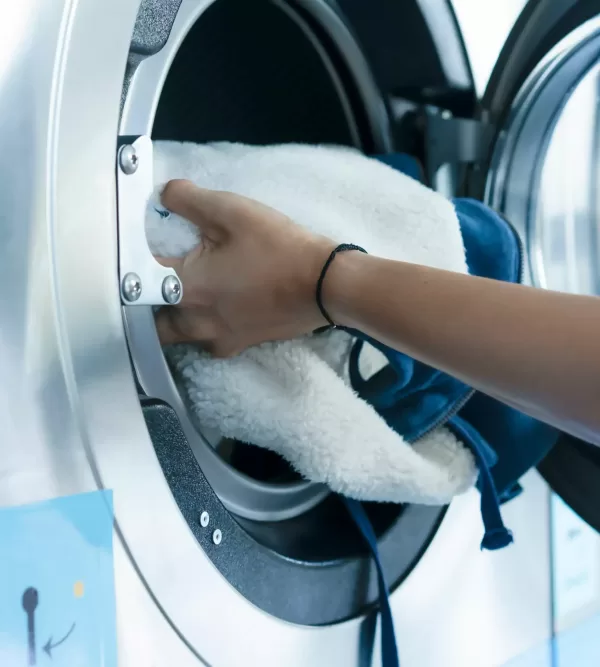 Yes! We offer
free pickup/delivery in St. Louis area.
If you're interested in our medical laundry service in the Greater St. Louis area, we offer FREE laundry pickup and delivery service. We use state-of-the-art equipment to clean and disinfect your medical linens, and our experienced staff is dedicated to providing the highest quality service possible. We're committed to providing a clean and safe environment for our customers, and we offer a 100% satisfaction guarantee. Contact us today to learn more about our medical laundry services