Linen Service in the Greater St. Louis Area
Many businesses use linens everyday. These linens must be washed and ready for the
following day. Contact Washateria today to learn about our linen cleaning service.
Regardless of whether you own a restaurant, hotel, physicians office, or vacation rental,
don't attempt to handle all the laundry on your own.
Whether you need us to handle your bed sheets, blankets, rest assured that your linens
will be in good hands when you choose u
Are you happy with your current Linen service provider?
Before choosing linen service provider, it is crucial to consider its quality. Second, you should also consider the service's convenience. And last, it is important to consider the cost of the service.
If you are not content with your current linen service cleaning company, it may be time to change suppliers. You have a plethora of options, and taking the time to thoroughly research each option will help you find the best match for your specific situation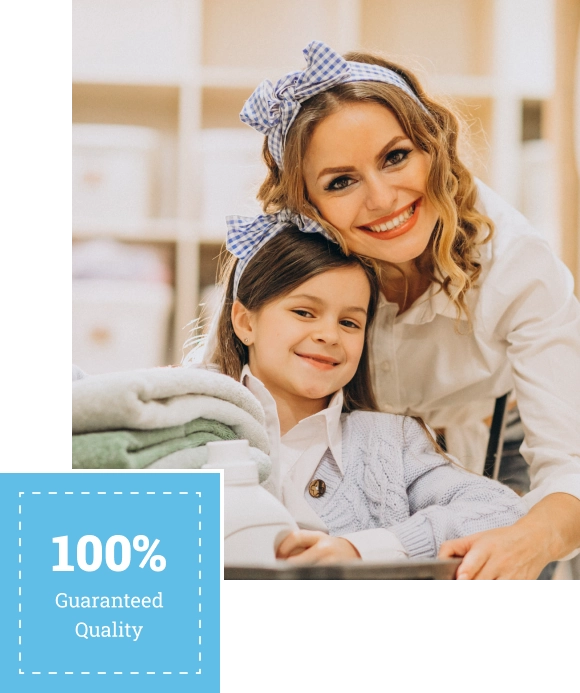 Yes! We offer free
Linen service pickup/delivery in St. Louis area
If you're interested in our linen service in the Greater St. Louis area, we offer FREE linen pickup and delivery service. We use state-of-the-art equipment to clean and disinfect your linens, and our experienced staff is dedicated to providing the highest quality service possible.
We're committed to providing a clean and safe environment for our customers, and we offer a 100% satisfaction guarantee. Contact us today to learn more about our medical laundry services.